0
1
2
3
4
5
6
7
8
9
10
11
12
13
14
15
16
17
18
19
20
21
22
23
24
25
26
27
28
29
30
31
32
33
34
35
36
37
38
39
40
41
42
43
44
45
46
47
48
49
50
51
52
53
54
55
56
57
58
59
60
61
62
63
64
65
66
67
68
69
70
71
72
73
74
75
76
77
78
79
80
81
82
83
84
85
86
87
88
89
90
91
92
93
94
95
96
97
98
99
100
A new Chapter
Love it?
Live it.
Hotel-Inspired Living

experience a lifestyle beyond extraordinary.

Open to the promise of possibilities. Mix dreams with reality. Allow design-led luxury to transform everyday ordinary with a single touch of a button on your residence phone, thanks to the W brand's signature Whatever/Whenever® service. Life here is a unique compliment of hotel-inspired services, as well as exclusive ownership perks that are second to none. Your branded residence is a permanent backstage pass to magnetic entertainment and distinctive hospitality at W Cairo, the hotel next door.
18

Worldwide W Properties

60+

Hotel Destinations

1/2/3

Bedroom Residences

300

Limited Residences

24/7

Whatever / Whenever® Service
Unique Residences
Limited signature residences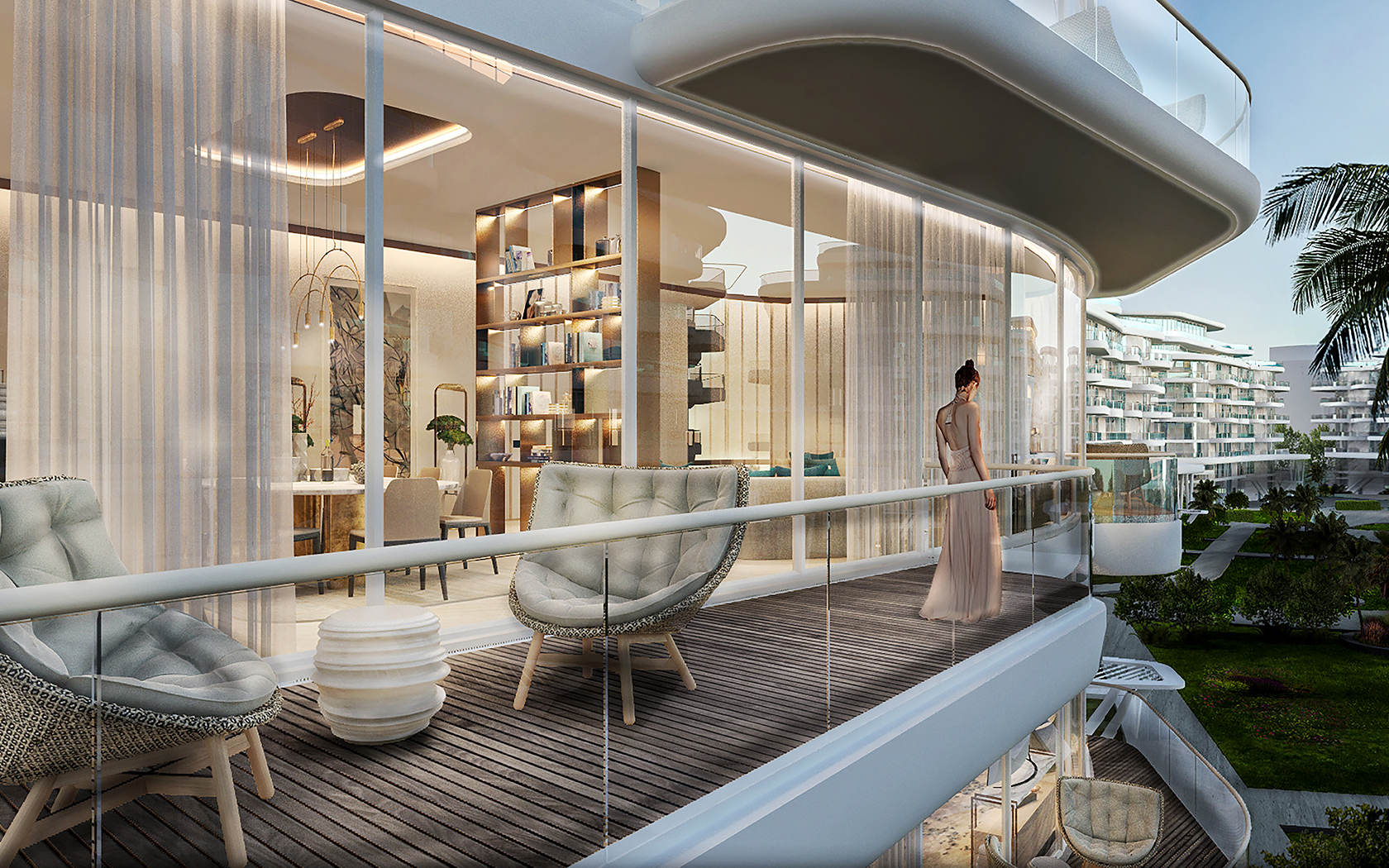 Luxury Unlimited
The light filled residences offer boundless space. Spacious private terraces overlook exquisite panoramic views and open living areas with floor to ceiling glass windows to expand your horizon.
ENDLESS SERENE GARDEN VIEWS
An urban botanical retreat raised on elevated grounds, the gracious garden villas offer a coveted outdoor space with spectacular vistas. Surrounded by up to 10,000 m2 of private manicured landscape and swimming pools.
ENJOY YOUR OWN PRIVATE HAVEN
Our opulent signature penthouses offer a new vision of luxury with a double height ceiling and 5 meters high windows in the living areas. Each penthouse has a private pool deck, boasts sensational views and comes with a private lobby and elevator to ensure utter privacy.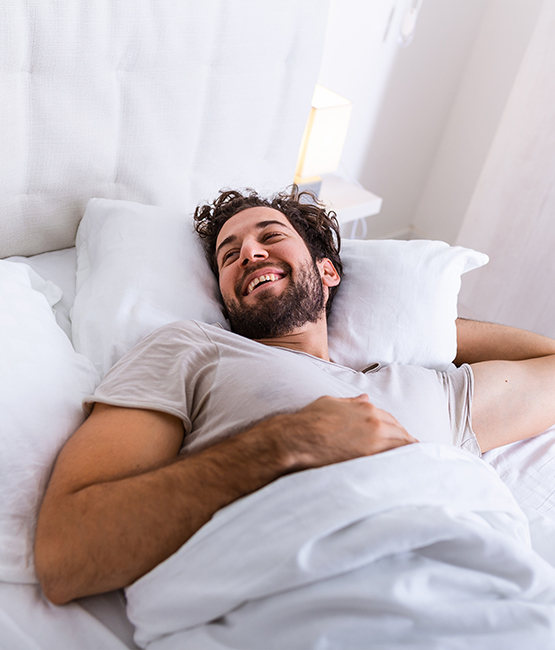 VIBRANT. WELCOMING. EXCLUSIVE.
A LOCATION LIKE NO OTHER
Cairo - Egypt
Privately nestled in Cairo's most distinguished mixed-use development, W Residences Cairo allows you to unlock insider ownership perks, unfolding across One Ninety's limitless ambience where seamless accessibility and elevated views have no boundaries. Hotel-inspired living, dictating elegant spaces, steeped in distinctive luxury to turn your every wish into a dream-like reality.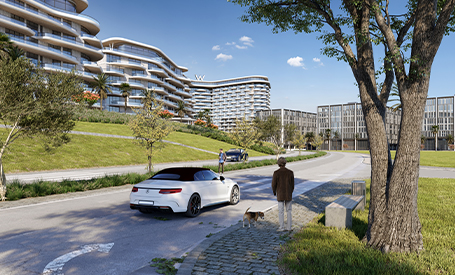 A NEW NARRATIVE FOR LIFE IN CAIRO
Elevated views, igniting love for life
W Residences Cairo reflects an elevated vision on contemporary living by utilizing a unique leveling technique, guaranteeing clear views for all residents alike. Your home here is an aesthetic flow of breathing space, characterized by seamless interconnectivity to bring you closer to treasured experiences on foot while keeping your privacy in mind. Boasting spacious terraces with show-stopping views, your residence here is where your senses are free to soar.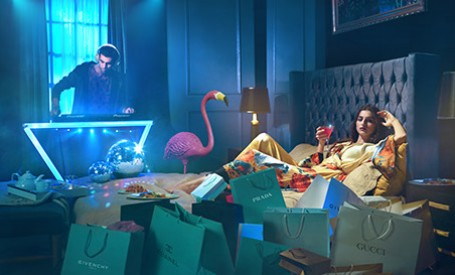 NEVER BORING, ALWAYS REVIVED
Fully-Finished interiors with well known W standards
W Residences Cairo is where meticulous craftsmanship lays the foundation for your personal style. Make yourself comfortable in a fully-finished residence which boasts floor to ceiling windows and wonderful vast terraces, enveloped in endless hours of sunshine. State-of-the-art appliances complement remarkable interiors to give residents the ultimate in luxury, where every dream is made real.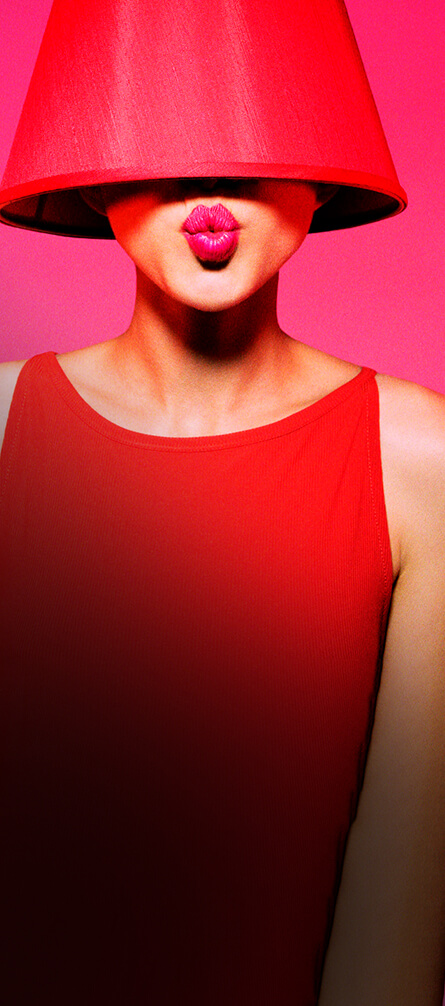 W Lifestyle
INDULGE YOURSELF EVERYDAY
Ownership unlocks next-level amenities of exceptional hotel-inspired living and access to all hotel facilities. Kick back with a cocktail at WET® Pool Deck, feel good at FIT® Gym and rejuvenate with bespoke jet-set treatments at AWAY® Spa. Triumph at WIRED® Business Center and when the day draws to an end, steal the scene in the Living Room; W's interpretation of a lobby – always buzzing with activity – then show off your design-forward residence upstairs.
WHATEVER, WHENEVER® CONCIERGE SERVICES
IT'S ALL ABOUT THE HOTEL INSPIRED LIVING
But don't forget the rewards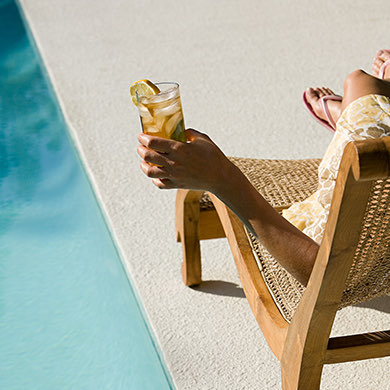 Discover
Relaxation & high-energy sophistication in every step
One Ninety, a well rounded destination, oozing with inescapable charm and endless street discovery. By putting seamless walkability at the forefront of its masterplan, the mixed-use development allows residents to dream with eyes wide open, in every step, thanks to its pedestrian-friendly boulevards, lively neighborhoods and a sprawling 32,980 m2 park.